Connect with America's top researchers.
SSN releases 2022-23 Annual Report
Episode 254: The Rise and Risks of AI
Chapter Launches to Connect Researchers to Local and State Policy
Saria Lofton Advocates for Food is Medicine Programs
Your one-stop resource for timely and reliable research.
Get the expertise you need from our responsive network of America's top scholars.
Latest from the Network
Opinion Pieces
Research Briefs

December 01 | Key Findings Brief
Climate Change and COP28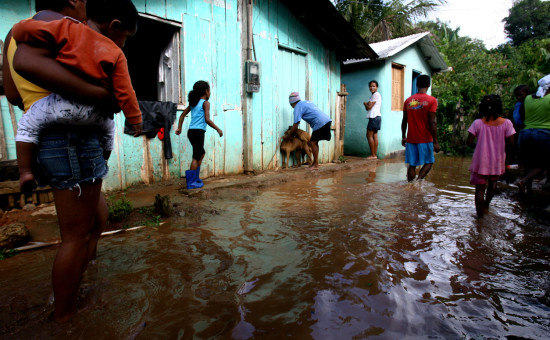 Opinion
In 2023 we've seen climate destruction in real time, yet rich countries are poised to do little at Cop28
Wealthy nations must start putting real funding towards loss and damage, while ramping up their mitigation and adaptation efforts, and reining in the influence of the fossil fuel industry in climate policies.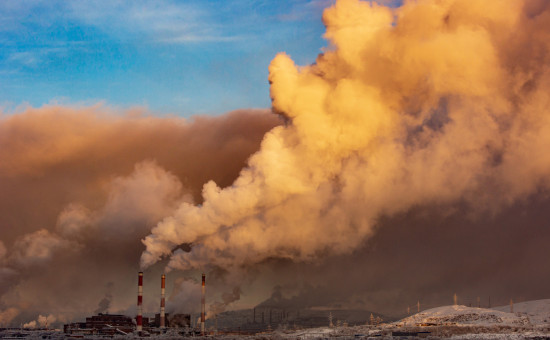 Podcast
The Real Culprits of Climate Change
Conversations around climate change often focus on the consumption habits of everyday people: the cars we drive, the food we eat, our electricity bills. But according to Matt Huber, the carbon footprints of consumers are not what we should be so concerned about, despite all the rhetoric
Experts Available
Mildenberger's research explores the political drivers of policy inaction in the face of serious social and economic threats posed by global climate change. 
Stephens' research focuses on social-political aspects of renewable energy transformation, climate resilience, reducing fossil-fuel reliance, gender diversity in energy and climate, and more.
Tormos-Aponte's research focuses on how social movements cope with internal divisions and gain political influence. 
Our Newest Members
Professor of Pediatrics
University of Alabama at Birmingham
Health Care | Inequality | Children & Families
Dr. Ladinsky is a clinician and medical educator with focus on child health equity for vulnerable populations. She leads the region's...
Policy and Civic Engagement Researcher
University of Illinois at Chicago
Civic Engagement | Immigration
Dr. Genkova's work has focused on police reform and gun violence reduction in the city of Chicago. She has contributed to reports for...
Connect to the Network
Join a community of leading researchers and help solve the nation's toughest policy problems. ​Scholars Strategy Network provides you with the support ​you need to make an impact.
Find tip sheets on everything from writing compelling OpEds to preparing policy talking points. Our how-to guides will help you bridge the research-practice gap.
Learn the skills you need to connect with stakeholders and promote the use of research. We offer trainings for our chapters and other organizations, facilitated by our expert staff.
Policy happens in the states. SSN is there.
Maryland-Washington, D.C.