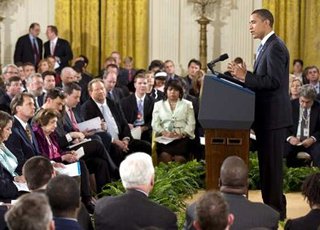 Are you looking for an expert to quote about a policy or political development? Do you want easily accessible summaries of relevant research? SSN members do research on a range of policy issues, and keep track of voting trends, public opinion, political alliances, and social movements.
To get in touch with an SSN scholar, contact Avi Green, Director of Civic Outreach and Development, or call at (617) 997-6136.
To contact members directly, search our list of scholars for experts from across the United States.
January 9, 2014: Leading Scholar on Education Affordability Applauds President's Proposal to Make Two Years of Community College Free