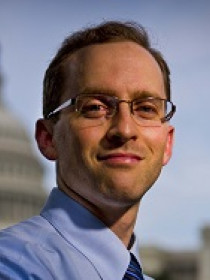 Benjamin
D.
Sommers
Associate Professor of Health Policy and Economics, Harvard School of Public Health
Associate Professor of Medicine, Brigham and Women's Hospital
Connect with Benjamin
About Benjamin
Sommers is a health economist and a practicing primary care doctor. His work focuses on health coverage and access to care, especially for low-income Americans. His research examines important policy issues related to Medicaid, private health insurance, the Affordable Care Act, and the health care safety net. Since 2011, he has also served as an advisor to the U.S. Department of Health and Human Services, in the Office of the Assistant Secretary for Planning and Evaluation.