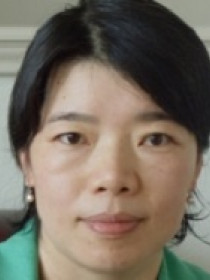 Dongxiao
Liu
Assistant Professor of Sociology, Texas A&M University
Connect with Dongxiao
About Dongxiao
Liu's work focuses on women, social movement, and international development, with particular reference to China and India. Liu has consulted with the World Bank on gender and development. She previously worked in Chinese and international women's groups, including the International Women's Rights Action Watch – an international network that monitors the implementation of the Convention on the Elimination of All Forms of Discrimination Against Women.
Contributions
Publications
The Global Fight for Women's Rights: The Fourth World Conference and Women's Activism in Democratic India and Authoritarian China
.
Tracks the mobilization of women's organizations to participate in the Fourth World Conference on women and the after-effects to find ways in which world conferences and similar transnational campaigns may energize and connect with domestic social movements.