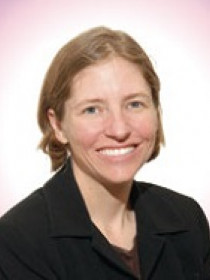 Dyana
P.
Mason
Assistant Professor of Planning, Public Policy and Management, University of Oregon
Connect with Dyana
About Dyana
Mason's research interests include nonprofit management and governance, the organization and formation of interest/advocacy organizations, leadership in advocacy organizations, charitable giving and experimental research on collective action and fundraising activities.
Contributions
Publications
"
Strategy and Ideology in Nonprofit Advocacy Organizations
,"
PhD Dissertation, University of Southern California
,
2014
.
Provides a new perspective on leadership in nonprofit advocacy organizations, and traces the ways in which a leader's personal preferences can influence the organization's strategic choices, and can ultimately influence public policy.