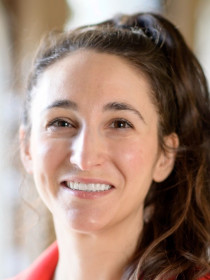 Markie
McBrayer
PhD Candidate in Political Science, University of Houston
Connect with Markie
About Markie
McBrayer is interested in using geography to examine health care inequities across the United States with a focus on the urban/rural divide. More broadly, she is drawn to issues where policy, politics, and space intersect. As a former transit consultant, McBrayer has worked with local non-profits in the Boston area on transportation advocacy issues.
In the News
Markie McBrayer
's research on
the contrast between Texas and California's health care (with Ling Zhu)
discussed by ,
"Texas: Where Crazy Gets Elected,"
The Daily Beast
,
February 26, 2014
.