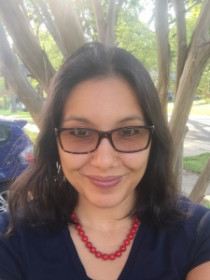 Victoria
Reyes
Assistant Professor of Sociology, University of California, Riverside
Areas of Expertise:
Foreign Policy & Security
Public Health
Connect with Victoria
About Victoria
Reyes' research focuses on how culture shapes global inequality, broadly defined. Reyes has examined this relationship in tourism, cultural politics of UNESCO, interracial intimacies, and legally plural, foreign-controlled places she call "global borderlands," like overseas military bases and special economic zones. She has also written on qualitative methodologies.