SSN is dedicated to building a nationwide culture where research regularly informs policy at every level. To do this, SSN has four key strategies: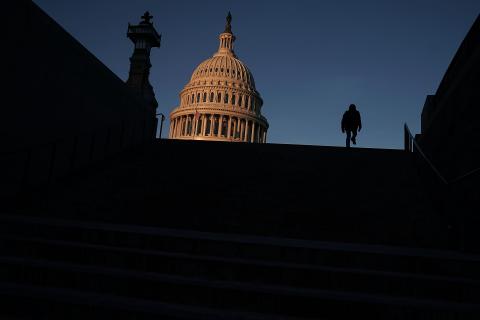 Serve Policymakers
From connecting scholars to civic leaders to organizing scholars to testify before Congressional committees, SSN brings together scholars to work on specific issues to make research matter to policy. SSN members help civic leaders and policymakers use research to make strategic choices about which issues and proposals to promote.
Maximize Media
SSN helps scholars develop media strategies that make a difference in today's policy debates and strengthen the role of research in public discourse. SSN teaches scholars to translate academic jargon into clear, compelling language, and maximize the impact of print, television, radio, and online media. 
Empower States
In the states, SSN chapters build communities where research systematically informs policy by connecting local researchers with key policy players. Through chapters, researchers advocate for cutting-edge policy, answer questions from policymakers, and offer evidence for programs that work. Chapters also take on their own projects based on pressing local policy issues. 
Train Researchers
SSN's signature workshop, Training Research to Inform Policy, empowers scholars to become powerful players in the policy debate. SSN's trainings give scholars the tools to map the policy landscape and build relationships with the leaders who work on the issues they study.