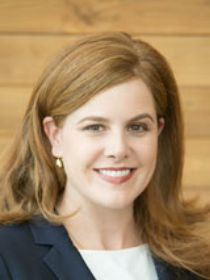 Beverly
Barrett
Assistant Professor of International Economics, University of St. Thomas - Houston
Connect with Beverly
About Beverly
Barrett's research focuses on institutional change and public policy including regional integration, international trade, governance, and education policy. Barrett has served as Visiting Faculty in International Business at UDLAP (Universidad de las Americas Puebla), a U.S.-accredited university in Puebla, Mexico.
Contributions
In the News
"
Security after the Paris Attacks
," Beverly Barrett,
Houston Newsmakers NBC KPRC
,
November 22, 2015
.
Beverly Barrett
quoted on
financial education
by Andrew Schneider,
"The End of Quantitative Easing"
Houston Public Media: Business Focus
,
October 31, 2014
.