Connect with America's top researchers.
2 Experts Available for Timely Analysis on Reapproved NC Abortion Ban
Now Accepting Nominations: SSN 2023 Chapter Leadership Awards
No Jargon Episode 248: Fifty Years of Mass Incarceration
Maine SSN Works to Improve Poll Worker Recruitment and Trust in Elections
Your one-stop resource for timely and reliable research.
Get the expertise you need from our responsive network of America's top scholars.
Latest from the Network
Opinion Pieces

May 15 | The New York Times
Work Requirements Proposal
Brief
Why Work Requirements Will Not Improve Medicaid
My research reinforces prior findings that Medicaid work requirements will not make anyone healthier. These rules will create confusing bureaucratic red tape and prevent low-income Americans from getting the care they need.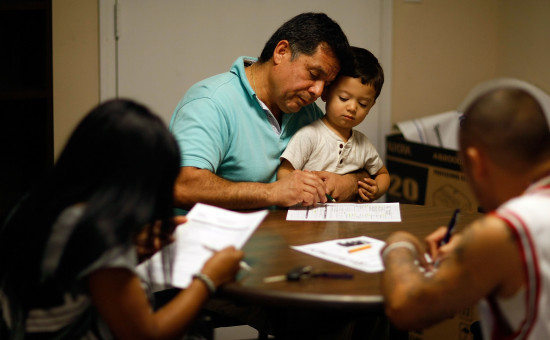 Podcast
Episode 136: (Paper)Work Requirements
Americans can't agree on how to fix our troubled healthcare system. Some states are pushing one idea — require people on Medicaid to work. Professor Philip Rocco explains what's behind these requirements, what they would mean for people on Medicaid, and why they should really be called paperwork requirements.
Experts Available
Themes in Moynihan's writings include how bureaucracy, confusing paperwork, and complex regulations introduce delay and frustration into our experiences with government agencies.
Rocco's research examines the political economy of policy expertise. He teaches courses on American politics, the policymaking process, and the politics of numbers. 
Rosenbaum has devoted her professional career to issues of health justice for populations who are medically underserved as a result of race, poverty, disability, or cultural exclusion. 
Our Newest Members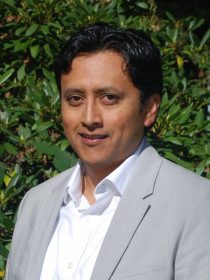 Associate Professor of Health Promotion and Policy
University of Massachusetts-Amherst
Immigration | Inequality | Public Health
López-Cevallos' research focuses on the intersections of race/ethnicity, gender, class, migration, and other socioeconomic and...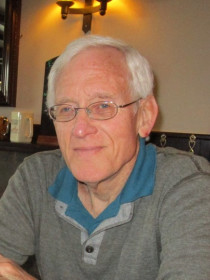 Clinical Assistant Professor (retired)
University of Vermont Medical School
Chair of Physicians Working Group
Maine Allcare
Health Care
Bryant's research focuses on medical professionalism and healthcare reform. Overarching themes in Bryant's writings include the pros...
Connect to the Network
Join a community of leading researchers and help solve the nation's toughest policy problems. ​Scholars Strategy Network provides you with the support ​you need to make an impact.
Find tip sheets on everything from writing compelling OpEds to preparing policy talking points. Our how-to guides will help you bridge the research-practice gap.
Learn the skills you need to connect with stakeholders and promote the use of research. We offer trainings for our chapters and other organizations, facilitated by our expert staff.
Policy happens in the states. SSN is there.