Your one-stop resource for timely and reliable research.
Get the expertise you need from our responsive network of America's top scholars.
SSN Spotlight: Texas Mass Shooting and Gun Control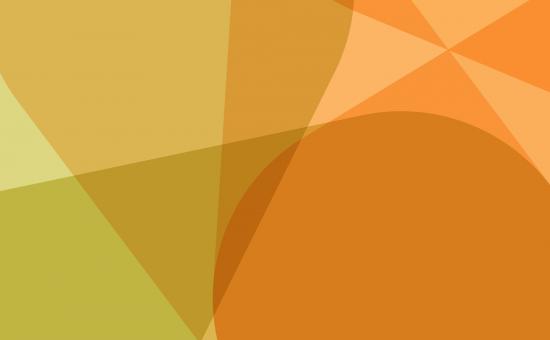 SSN Brief
Why Mass Shootings Prompt Little Change in Public Opinion about Gun Control
Poll data do not bode well for the politics of gun control. The American public is deeply divided about the need to limit gun ownership. Yet a large majority of Americans still expressed support for efforts to strengthen the background check system, which was a centerpiece of efforts by Democrats to pass new legislation following the Sandy Hook massacre.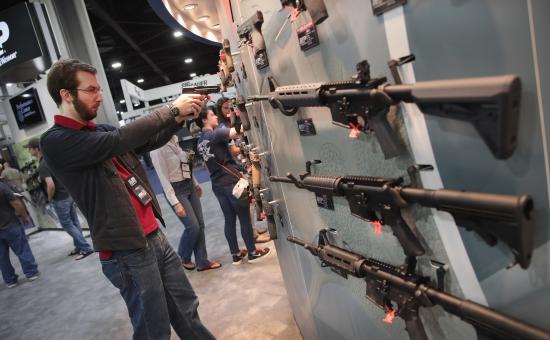 Podcast
Guns in America, Part 1
In 2018, the debate about gun rights and gun control was front and center after a tragic school shooting in Florida. But this debate has been raging for a long time in the U.S. In this first part of our interview with Professor Robert Spitzer, he lays out the history of the gun rights and gun control movements and what might change in the coming years.
5 Experts Available for Analysis on Gun Control
Blocher co-directs the Center for Firearms Law. He teaches and writes about constitutional law, especially the First and Second Amendments. He is co-author of The Positive Second Amendment: Rights, Regulation, and the Future of Heller (Cambridge University Press, 2018).
Raissian is the Director of ARMS, which is UConn's Center for Gun Injury Prevention, and she is also the co-director of UConn's Gun Violence Prevention – Research Interest Group. Her gun injury prevention research focuses on how policy and non-policy interventions can make families and communities safer.
Semenza's research focuses on gun violence, victimization, and the connections between criminal justice exposure and health. Overarching themes in Semenza's writings include the public health consequences of the criminal justice system, firearm availability, racial disparities in violence exposure and health, and the implications of firearm policy.
Our Newest Members
Associate Professor
University of New Mexico-Main Campus
Children & Families | Public Health | Reproductive Health
Ramos' research focuses on school and adolescent health services. A particular focus is on addressing health equity disparities...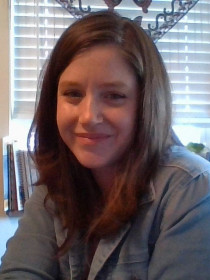 Sociologist
PIRE
Children & Families | Inequality | Public Health
Sebastian's research focuses on child and adolescent health and well-being. Overarching themes in Sebastian's writings include...
Connect to the Network
Join a community of leading researchers and help solve the nation's toughest policy problems. ​Scholars Strategy Network provides you with the support ​you need to make an impact.
Find tip sheets on everything from writing compelling OpEds to preparing policy talking points. Our how-to guides will help you bridge the research-practice gap.
Learn the skills you need to connect with stakeholders and promote the use of research. We offer trainings for our chapters and other organizations, facilitated by our expert staff.
Policy happens in the states. SSN is there.