Your one-stop resource for timely and reliable research.
Get the expertise you need from our responsive network of America's top scholars.
Latest from the Network
Opinion Pieces

August 04 | St. Louis Post-Dispatch
Research Briefs

August 14 | Basic Facts Brief
SSN Spotlight: Investment in U.S. Semiconductor Industry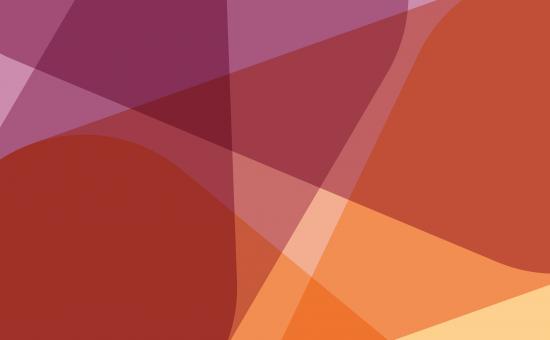 SSN Brief
How U.S. Presidents Can Inspire Economic Innovations That Benefit Everyone
Leaders should invest in new technologies, regulate high tech as necessary, and dramatize the ties that bind the fortunes of the innovative few to international openness and opportunity and security for all Americans.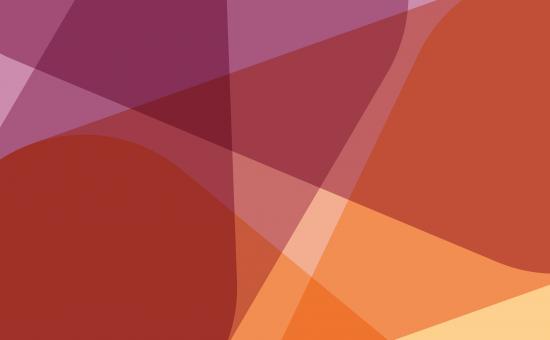 SSN Brief
A Strategy to Foster Advanced Manufacturing in the United States
[In] a fast-moving, competitive world, America needs to speed the pace and increase the scope of promising new undertakings in order to keep up with other nations in further rounds of innovation.
3 Experts Available for Timely Analysis on CHIPS Bill
Chen's research focuses on supply chain resilience, transparency, and innovations. 
Kucik is a political economist who explores international trade's impact on America's workers. He is interested specifically in reforming trade policy to combat growing inequality. 
Mosley has written extensively on the effects of multinational production and global supply chains on workers rights in developing countries.
Our Newest Members
PhD Candidate
University of Pittsburgh
Children & Families
Sequeira's research focuses on social and neurobiological factors contributing to the development of anxiety disorders during...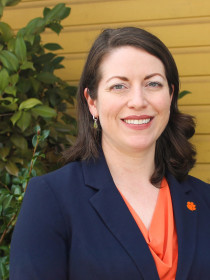 Associate Dean & Professor
Clemson University
Civic Engagement | Colleges & Universities
Trogden's research focuses on the power of pedagogical interventions and institutional transformations to improve student learning in...
Connect to the Network
Join a community of leading researchers and help solve the nation's toughest policy problems. ​Scholars Strategy Network provides you with the support ​you need to make an impact.
Find tip sheets on everything from writing compelling OpEds to preparing policy talking points. Our how-to guides will help you bridge the research-practice gap.
Learn the skills you need to connect with stakeholders and promote the use of research. We offer trainings for our chapters and other organizations, facilitated by our expert staff.
Policy happens in the states. SSN is there.