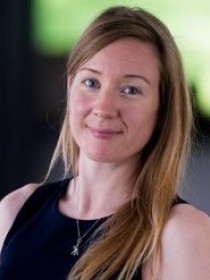 Abigail
R.A.
Aiken
Assistant Professor of Public Policy, University of Texas at Austin
Connect with Abigail
About Abigail
Aiken's research focuses on reproductive health, drawing on perspectives from across multiple disciplines. She is trained in clinical medicine, public health, demography, and public affairs. Her current research projects include examining women's experiences obtaining safe abortion in contexts where access is restricted and evaluating programs and policies affecting access to contraception.