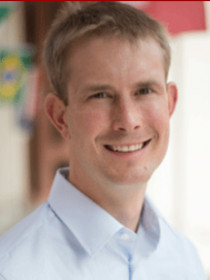 Benjamin
A. T.
Graham
Associate Professor of International Relations, University of Southern California
Connect with Benjamin
About Benjamin
Graham's research focuses on migration, foreign investment, and the economic motivations for military conflict. Graham also conducts research on powersharing, unrecognized states, and the enforcement of human rights through quasi-judicial mechanisms at the World Bank. Along with Jonathan Markowitz and Megan Becker, Graham co-directs the Security and Political Economy (SPEC) Lab. The SPEC Lab recruits a diverse population of students, provides applied training in data science and research design, and engages students in every phase of the research process.