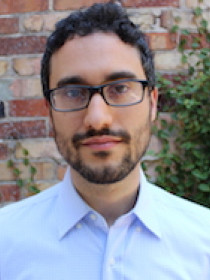 Benjamin
Shestakofsky
Assistant Professor of Sociology, University of Pennsylvania
Connect with Benjamin
About Benjamin
Shestakofsky's research examines how innovations in computing are affecting work and employment, organizations, and economic exchange. 
Contributions
Publications
"
Working Algorithms: Software Automation and the Future of Work
"
Work and Occupations
44
, no.
4
(
2017
):
376-423
.
Finds two forms of human-software complementarity: computational labor that supports or stands in for software algorithms and emotional labor aimed at helping users adapt to software systems. Suggests how the dynamism of the organizations in which software algorithms are produced and implemented will contribute to labor's enduring relevance in the digital age.