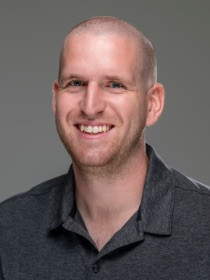 Brian
Pitman
Assistant Professor of Sociology and Criminal Justice, University of Maine
Connect with Brian
About Brian
Pitman's research focuses on policing and penal abolition along with the racist disparities in the criminal legal system. He is committed to the abolishment of the criminal legal system. Pitman has written for public outlets such as TruthOut, The Conversation, the Bangor Daily News, and the Robesonian. Pitman's peer-reviewed articles can be found in Critical Criminology, Race and Justice, and Convergence.
Contributions
Publications
"
Freedom in the wilderness: A study of a Darknet space
" (with ).
Convergence: The International Journal of Research Into New Media Technologies
26
, no.
3
(
2018
):
593-619
.
Findings show that Freenet fosters a singular distribution of content, with a high ratio of blogs (or flogs), child pornography, empty links, and Web 1.0 websites that archive information.