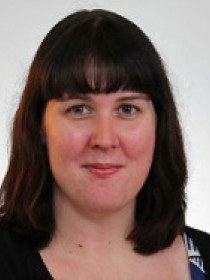 Carol
Ann
MacGregor
Assistant Professor of Sociology, Loyola University New Orleans
Connect with Carol
About Carol
MacGregor's work focuses on changes in the American religious landscape, including declining religious affiliation, and the potential consequences of these changes for other social institutions such as civic associations and schools. Her book manuscript (in progress) looks at the causes and consequences of the closing of Catholic elementary and high schools in the United States.
Contributions
In the News
Guest to discuss
the decline of Catholic Education
on
Wisconsin Public Radio
, Carol Ann MacGregor,
April 17, 2018
.