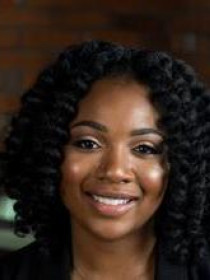 Christina
J.
Cross
Assistant Professor of Sociology, Harvard University
Connect with Christina
About Christina
Cross' research falls at the intersection of families, race/ethnicity, and social inequality. Her work examines how family structure, change, and dynamics influence individual wellbeing across the life course, particularly among minority and/or low-income populations. Cross has over a decade of experience working with nonprofits in the areas of education, democracy, and social inequality. She has worked as a researcher for the National Center for Institutional Diversity and a facilitator for Citizen Detroit, a local non-profit focused on promoting civic engagement.