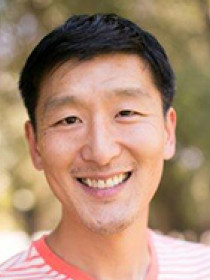 Donald
Chi
Professor of Oral Health Sciences, University of Washington
Connect with Donald
About Donald
Chi is a board-certified pediatric dentist. His research focuses on children's oral health inequalities, and ranges from the basic behavioral and social science work to understand the causes of oral health inequality to the applied intervention and policy work that will help solve it. He is a member of the U.S. Department of Health and Human Services, Advisory Committee on Training in Primary Care Medicine and Dentistry.
Contributions
No Jargon Podcast
Publications
"
Caregivers Saying "No" to Preventive Care for their Children: the Relationship between Immunization and Topical Fluoride Refusal
"
American Journal of Public Health
104
, no.
7
(
2014
):
1327-33
.
Estimates the prevalence of parents who refuse topical fluoride and found that vaccine refusal is significantly related to topical fluoride refusal.