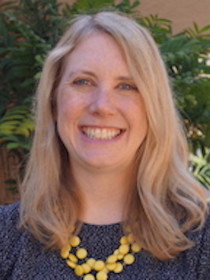 Elizabeth
S.
Ackert
Assistant Professor in Geography, University of California-Santa Barbara
Connect with Elizabeth
About Elizabeth
Ackert's research focuses on racial/ethnic inequality, immigration, education, health disparities, and neighborhoods and communities. Overarching themes in Ackert's writings include documenting exposure of racial/ethnic and immigrant groups to different school, neighborhood, and community contexts, and variation in their outcomes across these contexts. Ackert is an affiliate of the UCSB Broom Center for Demography, is the Diversity, Equity, and Inclusion Advocate for the undergraduate program in her department, and is a member of the UCSB Geography, Equity, Diversity, and Inclusion Working Group.