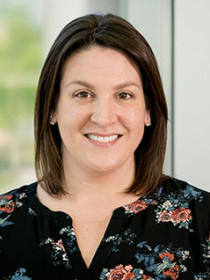 Erin
L.
Borry
Assistant Professor of Public Administration, University of Alabama at Birmingham
Areas of Expertise:
Race & Ethnicity
Democracy & Governance
Connect with Erin
About Erin
Borry's research focuses on rules, red tape, and ethics in the public sector. Overarching themes in Borry's writing include how to better understand red tape and rule bending in public organizations, as well as how to teach public administration through the use of popular culture, such as the television show, Parks and Recreation. She also has written on the ethical impact of automation on public sector employees. Borry serves as a research fellow with the Center for Organization Research and Design at Arizona State University and with the Local Government Workplace Initiative at University of North Carolina.