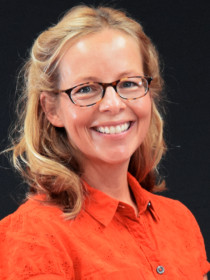 Genevieve
Siegel-Hawley
Associate Professor of Educational Leadership, Virginia Commonwealth University
Connect with Genevieve
About Genevieve
Siegel-Hawley's research examines the scope and dynamics of school segregation and resegregation in U.S. metropolitan areas, along with policies for promoting intentionally integrated schools and communities. Siegel-Hawley also examines how and why equal educational opportunity is distributed so unequally across urban, suburban, and exurban districts.
Contributions
Publications
A Single Garment: Creating Intentionally Diverse Schools that Benefit All Children
(
Cambridge: Harvard Education Press, 2020
).
Explores the leadership, policies and practices that support contemporary school integration.