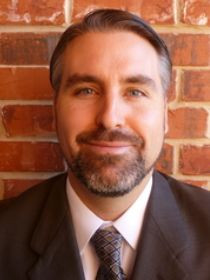 Gregory
S.
Burge
Associate Professor of Economics, University of Oklahoma
Connect with Gregory
About Gregory
Burge's research focuses on better understanding the causes and consequences of local revenue raising mechanisms. Most of his studies have focused on development impact fees, including work that investigated their effects on home prices, land prices, local employment, and urban density. He has also published work related to property tax administration and has served as a consultant for public (Florida Department of Revenue) and private (Rosenfeld & Maidenbaum LLP, Schroder & Strom LLP) organizations conducting Level of Assessment Ratio studies.