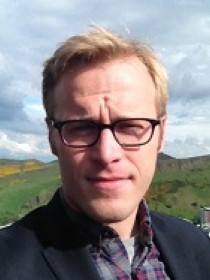 Harrison
Akins
PhD Candidate in Political Science, University of Tennessee
Connect with Harrison
About Harrison
Akins' main research interests focus on the underlying causes of terrorism and the effectiveness, or ineffectiveness, of different counterterrorism strategies, such as drones. He is especially interested in the impacts of the U.S.-led War on Terror on minority Muslim communities in the United States, Europe, and the Muslim world and whether this contributes to the problem of terrorism. 
Contributions
Publications
"
"Lawnmowers in the Sky": The Turbulent Past and Uncertain Future of Drone Warfare
,"
Howard H Baker, Jr. Center for Public Policy, University of Tennessee
,
March 2017
.
Examines global challenges facing the use of armed drones in counterterrorism efforts. It provides an overview of the United States' use of armed drones, the debate surrounding its use, and the current challenges faced by the proliferation of Chinese drone technology to states around the world.