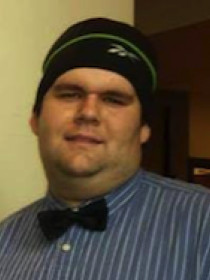 Jacob
Smith
Lecturing Fellow in the Thompson Writing Program, Duke University
About Jacob
Smith is interested in the factors affecting the actions taken by political actors ranging from legislative candidates to voters. He is also interested in how different public policies relate to varied outcomes, particularly those affecting the number of gun deaths in the American states. 
In the News
"
How to Tell if 2016 is a Wave Election
," Jacob Smith,
Larry Sabato's Crystal Ball
,
August 25, 2016
.