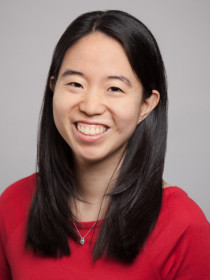 Julie
J.
Park
Associate Professor of Education, University of Maryland, College Park
Connect with Julie
About Julie
Park's research focuses on race, diversity, and affirmative action in higher education. Overarching themes in Park's work include the role of race in admissions and campus climate, including the diverse experiences of Asian American students. Park served as a consulting expert on the side of Harvard on th matter of Students for Fair Admissions v. Harvard.
Contributions
Publications
Race on Campus: Debunking Myths with Data
(
Harvard Education Press, 2018
).
Challenges persistent myths about how race works in college admissions and campus life. Includes issues such as affirmative action, the mismatch hypothesis, and "self-segregation."