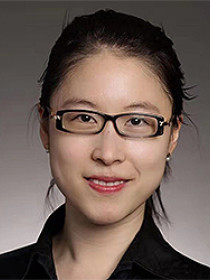 Kaiping
Chen
Assistant Professor of Computational Communication, University of Wisconsin-Madison
Areas of Expertise:
Civic Engagement
Media & Public Opinion
Democracy & Governance
Connect with Kaiping
About Kaiping
Chen's research focuses on civic engagement and the politics of information. In particular, she examines how different civic engagement methods, such as digital crowdsourcing, online government-citizen forums, deliberative mini-publics, influence the ability of government to collect reliable information from citizens and how these methods can facilitate deliberative political dialogues. She combines computational and experimental methods to collect and analyze large-scale datasets on political activity in the United States, China, and Africa to examine these questions. Besides research, she has done consultant work for local governments in both China and the United States.