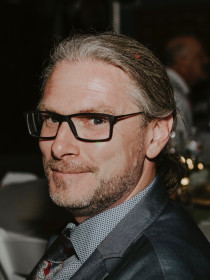 Kevan
Q.
Malone
PhD Candidate, University of California-San Diego
Chapter Fellow, San Diego, SSN
Connect with Kevan
About Kevan
Malone's research focuses on the history of the U.S.-Mexico border.  Malone's overarching themes in writings include U.S. border enforcement policy, migration, environmental diplomacy, and binational water management. Malone is currently a fellow at the Center for U.S.-Mexican Studies.