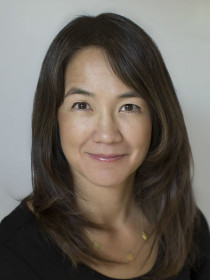 Mala
Htun
Professor of Political Science, University of New Mexico
About Mala
Htun's work focuses on how states create, and reduce, social inequalities along the lines of gender, race, and ethnicity. She has conducted research on when and why governments around the world promote women's rights, on when and why governments adopt policies to promote the inclusion of women and ethnic minorities in elected office, and is beginning a project on the social determinants of gaps in maternal-child health. She has worked as a consultant and advisor to inter-governmental and non-governmental organizations seeking to advance women's rights around the world.
Publications
"
Political Inclusion of Marginalized Groups: Gender Parity and Indigenous Reservations in Bolivia
" (with ).
Politics, Groups, and Identities
1
, no.
1
(
March 2013
):
4-25
.
Adopts an intersectional approach to social differences to analyze why the indigenous-led Bolivian government approved gender parity laws but ceded only a token number of reserved parliamentary seats to the indigenous movement.