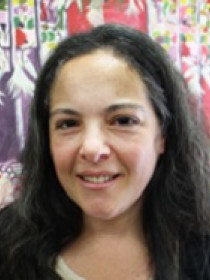 Nancy
Kendall
Professor of Educational Policy Studies, University of Wisconsin-Madison
Connect with Nancy
About Nancy
Kendall's research focuses on the school and life experiences of girls, boys, families, and communities who are structurally marginalized within national and international (particularly Southern African) contexts. Her ethnographic research has examined children's sense-making and experiences with gender and education, political democratization, sexuality and HIV/AIDS education, climate and environmental change, and college-going. Kendall's work informs community and school practices and national and international policy bodies.
Publications
The Sex Education Debates
(
University of Chicago Press, 2012
).
Draws on ethnographic research in five states to reveal important differences and surprising commonalities shared by purported antagonists in the sex education wars, and illuminates the unintended consequences these protracted battles have, especially on teachers and students.