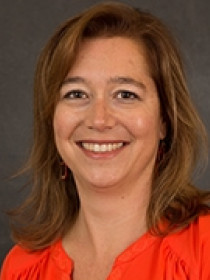 Rana
E.
Barar
Senior Project Director, University of California-San Francisco
Connect with Rana
About Rana
Barar's previous work focused on providing data on people's experiences with abortion and being turned away from a wanted abortion and on the safety and acceptability of alternative methods of provision of medication abortion. She led implementation of the Turnaway Study, featured in a book published in 2020. Her current work focuses on building capacity for researchers to engage community stakeholders and translate their research into policy and practice.
Contributions
Diana Greene Foster

Heather Gould
In the News
Guest to discuss
the finding that women who are denied abortions remain tethered to abusive partners
on
Radio or Not
, Rana E. Barar,
October 9, 2014
.