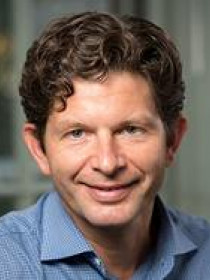 Raymond
J.
La Raja
Associate Professor of Political Science, University of Massachusetts
Connect with Raymond
About Raymond
La Raja's expertise includes U.S. campaign finance, elections, political parties, interest groups, civic participation, public opinion, and political reform. He is on the Academic Advisory Board for the Campaign Finance Institute and is Associate Director of the UMass Poll. La Raja is also founder and Editorial Board Member of The Forum: A Journal of Applied Research in Contemporary Politics, a quarterly electronic journal for scholarly analysis and commentary on public issues.