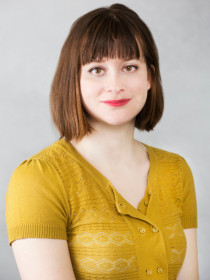 Rebecca
J.
Clendenen
PhD Student, University of Illinois at Chicago
Chapter Fellow, Confluence SSN
Connect with Rebecca
About Rebecca
Clendenen's research focuses on the politics of material heritage. Overarching themes of Clendenen's last writings include the development of national identities in the rural-urban divide. Clendenen provides fundraising consultation for non-profit organizations, including heritage and architectural preservation groups.