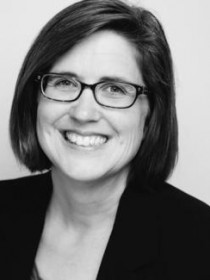 Rosalee
A.
Clawson
Professor of Political Science, Purdue University-Main Campus
Connect with Rosalee
About Rosalee
Clawson's research focuses on public opinion, mass media, and the politics of race, class, and gender. She is currently investigating media framing of electric vehicles and how the media cover equity issues around electric vehicles. She is the Director of Diversity and Culture of Inclusion for the NSF-funded Advancing Sustainability through Powered Infrastructure for Roadway Electrification (ASPIRE) Engineering Research Center. Clawson is a former president of Pi Sigma Alpha, the national political science honor society, and serves on its Executive Committee. She is also a founding co-editor of the journal: Politics, Groups, and Identities.