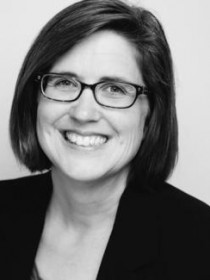 Rosalee
A.
Clawson
Professor of Political Science, Purdue University
Connect with Rosalee
About Rosalee
Clawson's research focuses on public opinion, mass media, and the politics of race, class, and gender. Overarching themes in Clawson's writings include the framing of issues involving race by the mainstream media and the black press, and the resulting effect on black and white public opinion. Clawson is particularly interested in how the media "race code" social welfare issues, including poverty, Social Security, and Medicare. Clawson is also interested in the ethical, legal, and social implications of technology. Clawson is the Interim Director of the Purdue Policy Research Institute and the President of Pi Sigma Alpha, the national political science honor society. Clawson is a founding co-editor of the journal, Politics, Groups, and Identities.