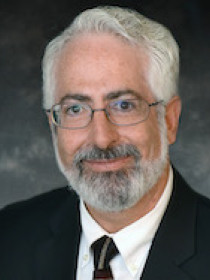 Steven
Michael
Polunsky
Director, Transportation Policy Research Center, University of Alabama
Connect with Steven
About Steven
Polunsky is the Director of the Alabama Transportation Policy Research Center at the University of Alabama. He previously was a research scientist with the Texas A&M Transportation Institute, where he researched and provided policy implementation support for topics of legislative interest. Prior experience includes service as the director of the Texas Senate Committee on Business and Commerce for two regular and four special legislative sessions. In that position, he oversaw professional and administrative staff; managed and evaluated legislation and policy relating to business and industries regulated by the state of Texas, including all sectors from utilities to banking to construction; conducted policy studies and produced reports; and performed oversight of state and local agencies.
Prior to that service, he similarly directed the Texas Senate Committee on Transportation and Homeland Security through two regular and two special sessions. Polunsky led an award-winning technology initiative to improve government transparency and interactivity that saved thousands of taxpayer dollars, concept-proved a nonintrusive instant feedback loop for public hearings, debuted the use of live spatial data in a legislative hearing, and produced the first mobile app of any state legislative committee in the country.
Publications
"
Open Government Briefing Guide
," (with ),
Open Austin
,
July 31, 2014
.
Provides important information about the open government and open data initiatives in Austin, and is presented to all candidates in the 2014 City of Austin municipal election.