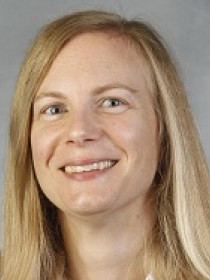 Susan
L.
Brown
Professor of Sociology, Bowling Green State University
Co-Director, National Center for Family & Marriage Research
Connect with Susan
About Susan
Brown is a family demographer whose research examines the patterns and implications of the rapid transformation of American family life. She investigates the consequences of family change across the life course, focusing on family structure and instability among children as well as union formation and dissolution among adults. Her ongoing research includes several interrelated studies on intimate partnership dynamics (e.g., dating, cohabitation, marriage, and divorce) and their implications for the health and well-being of older adults.