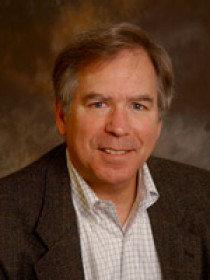 Thomas
F.
Remington
Goodrich C. White Professor Emeritus of Political Science at Emory University; Visiting Professor, Harvard University
Visiting Professor, Harvard University
Connect with Thomas
About Thomas
Remington is a political scientist specializing in Russia, China and transition politics more generally. He writes about the political sources of economic inequality and social policy, and on how income inequality is rising around the world, including in the United States, and has roots in politics as well as economics. He is a Senior Research Associate of the International Center for the Study of Institutions and Development of the Higher School of Economics in Moscow, Russia.
In the News
Publications
The Politics of Inequality in Russia
(
Cambridge University Press, 2011
).
Investigates the relationship between the character of political regimes in Russia's subnational regions and the structure of earnings and income, and finds that income inequality is higher in more pluralistic regions.