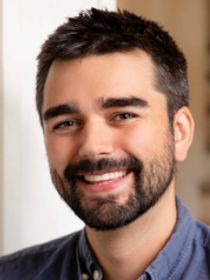 Tom
VanHeuvelen
Assistant Professor of Sociology, University of Illinois at Urbana-Champaign
Connect with Tom
About Tom
VanHeuvelen's research interests are broadly in the areas of inequality, stratification, quantitative methodology, political sociology, the sociology of development, and historical/comparative sociology. 
Contributions
Publications
"
Unequal Views of Inequality: Cross-National Support for Redistribution 1985-2011
"
Social Science Research
64
(
2017
):
43-66
.
Examines where, and when, public attitudes towards inequality change using a large sample of countries and years. Finds that economic growth tends to reduce public support for government action towards inequality, while publics tend to become more supportive following government redistribution.