2 Experts Available for Timely Analysis on AI Executive Order
President Biden issued an executive order on artificial intelligence (AI) today, focused on managing its risks by requiring new safety assessments as well as equity and civil rights guidance.
For reporters covering this order and its implications, the following university-based experts is available to provide commentary and analysis.
IBM Center for The Business of Government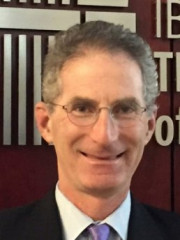 Overarching themes in Chernok's writings include digital government, emerging technologies (e.g. artificial intelligence, blockchain), analytics, risk management, government effectiveness, public-private partnerships, and citizen engagement.
Rutgers University-New Brunswick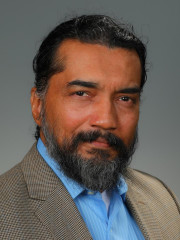 Samuel's primary research focuses on human intelligence & artificial intelligence interaction, information philosophy, NLP NLU NLG, language, sentiment analysis & informatics. Overarching themes in his writings include: Applications of AI, AI Bias & Ethics, Machine Learning, and AI education. Samuel serves in editorial roles for scholarly journals & advises corporations & non-profits on AI, innovation & strategy.