3 Experts Available for Timely Analysis on SCOTUS EPA Case
The Supreme Court is expected to rule on West Virginia v. EPA this week with potentially monumental consequences for the federal government's ability to regulate greenhouse gases. For reporters covering this decision and its impact, the following university-based researchers are available to provide comments and analysis:
University of California, Santa Barbara
Mahdavi is an Associate Professor of Political Science and Director of The Energy Governance and Political Economy Lab. His research focuses on the impact of oil and gas resources on governance and environmental politics and he can speak to the decision's impacts on the regulation of emissions from the oil and gas sector, and particularly on methane regulations.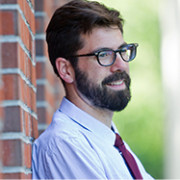 Moffa is an Associate Professor of Law. His research and writing focuses on the legal tools available to combat the policy challenge of global climate change, drawing on the fields of environmental law, administrative law, criminal law, property law, and international law.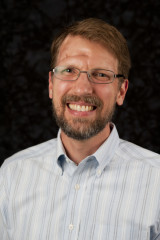 Raymond is Professor of Political Science and a Founding Member of the Purdue Climate Change Research Center and Purdue Center for the Environment. His research focuses on environmental policy and politics, including climate policy and carbon pricing, other market-based environmental policies such as payments for ecosystem services, and the use of incentives and non-coercive policies to change private landowner or resident behaviors.