San Diego - Identifying and Countering Election Disinformation
Project Objective:
Partnering with local community organizations and the County Registrar's Office the project seeks to counter election disinformation in the San Diego community. Partnering with Engage San Diego, a collaborative network working to increase civic and voter engagement in historically and systemically excluded communities, the San Diego project facilitated the creation of voter outreach materials and also partnered with Mid-City CAN in their youth voter engagement initiatives.  Based on the research, scholars involved in the project will also write policy briefs, op-eds, and other public-facing research to convey lessons learned.
Event Recording
Boba and Ballot 2022
Mid-City CAN's Civic Engagement team holds voter engagement event at Cafe X.
Project Leaders
San Diego State University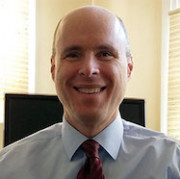 Adams is a Professor of Political Science at San Diego State University and a co-leader of the San Diego SSN chapter. His research focuses on democratic practices in local governments (both electoral and nonelectoral).
University of California, San Diego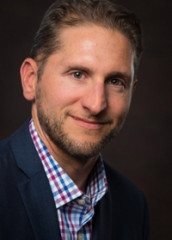 Kousser is a Professor of Political Science at the University of California, San Diego. Kousser led the New Electorate Project, a multicampus UC team of scholars who formed partnerships with state and local elections officials in California to study the impact of election reforms on overall turnout and on participation by groups that have been underrepresented in state politics.