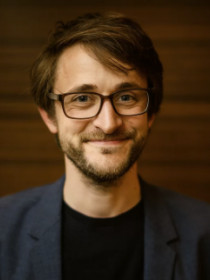 Christof
Brandtner
PhD Candidate in Sociology, Stanford University
Areas of Expertise:
Civic Engagement
Public Health
Connect with Christof
About Christof
Brandtner's research straddles topics in nonprofit and public organization. Substantively, he is interested in the expansion of rational, economic principles of organizing into fields where social and democratic values loom large. Theoretically, this work is grounded in economic sociology and sociological institutionalism, which understand organizations' behavior as co-evolving with their external social and cultural environment. 
Brandtner is also affiliated with the Stanford Center on Philanthropy and Civil Society and the Research Institute of Urban Management and Governance at WU Vienna, Austria. His work is supported by the National Science Foundation and the Institute for Research in the Social Sciences.