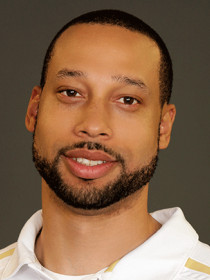 Christopher
S.
Harris
Associate Professor of Communication, Nevada State College
Connect with Christopher
About Christopher
Harris's research focuses on radical pedagogy, media literacy, Africana studies, and fin-de-siecle Black American music. Overarching themes in Harris's writings include teaching to inspire the achievement of civic minded standpoints, the interplay between power and discourse in society, and strategies for sustained activism in an age of managed democracy. Harris serves as a core faculty member for the Salzburg Academy of Media and Global Change (an annual international media literacy academy housed in Salzburg, Austria) and a board member for Change the Play (an innovative after-school program that uses audio engineering and fashion design to try to bolster interest in education among at risk students).