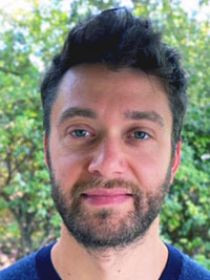 Derek
Andrew
Epp
Assistant Professor of Government, The University of Texas at Austin
About Derek
Epp's research focuses on the policy process and racial justice.
Publications
"
Suspect Citizens: What 20 Million Traffic Stops Tell Us about Policing and Race
" (with ) (
Cambridge University Press, 2018
).
Offers the most comprehensive look to date at the most common form of police-citizen interactions, the routine traffic stop.
"
The Structure of Policy Change
" (
University of Chicago Press, 2018
).
Argues that some agencies can indeed do that and that instability is at least partially a function of poor institutional design.