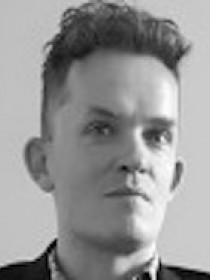 Jason
Spicer
Researcher and PhD Candidate in Urban Studies, Massachusetts Institute of Technology
Connect with Jason
About Jason
Spicer researches sustainable, equitable approaches to economic development in developed democracies. At MIT, he has conducted research in the US, Europe and Asia on topics such as community reinvestment; values-based and cooperative banking; social enterprise and entrepreneurship; and economic democracy. He has served as an MIT teaching assistant for graduate classes in Urban Planning Economics, and Economic Development Planning. He has worked with non-profit advocacy groups such as the Netherlands-based Global Alliance for Banking on Values; community organizations like the Dudley Street Neighborhood Initiative in Boston, MA; and city governments, such as Brockton, MA, on local economic development plans. Spicer was previously a NYC-based researcher and strategist in global commercial property finance and investment, working on public and private urban development projects across North America, Europe, and Asia. He holds a master's degree in city planning from MIT and bachelor's degrees in Economics and in Sociology from Johns Hopkins.
Contributions
Publications
"
Plugging Capital Leaks in Rural America: Myopia in Community Development Finance
," (with ),
Wealth Creation Clinic at MIT
,
2014
.
"
Enhancing the Local Impact of Community Banks
," (with ),
Wealth Creation Clinic at MIT
,
2013
.
Traces the ways in which local community banks can have positive economic impact in their local communities using Presidio Bank as a model.