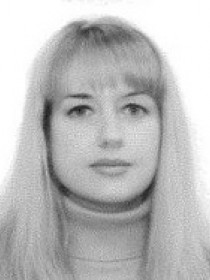 Jessica
Sharac
Research Scientist, Geiger Gibson/RCHN Community Health Foundation Research Collaborative and Department of Health Policy and Management, George Washington University, George Washington University
Connect with Jessica
About Jessica
Jessica Sharac, PhD, MSc, MPH is a Research Scientist with the Geiger Gibson/RCHN Community Health Foundation Research Collaborative and the Department of Health Policy and Management at George Washington University. She conducts research on community health centers, women's health and family planning, and behavioral health.
Contributions
Jessica Sharac

Peter Shin
In the News
Jessica Sharac
's research on
Texas' refusal to expand Medicaid (with Sara Rosenbaum and Peter Shin)
discussed by ,
"Texas: Where Crazy Gets Elected,"
The Daily Beast
,
February 26, 2014
.