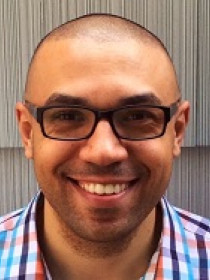 Ryan
Gabriel
Assistant Professor of Sociology, Brigham Young University
Connect with Ryan
About Ryan
Gabriel's research centers on residential segregation and diverse populations. Current work assesses the relationship that mixed-race households have to neighborhood diversity. Moreover, he is a co-founder of the Seattle Urban Research Group (SURG). This group investigates sociological issues within Seattle's vibrant culture. SURG is currently using spatial analysis and photographic techniques along with demographic and historical research to create an in-depth descriptive study of the stratification associated with racial residential segregation within Seattle.
Contributions
Publications
"
A Middle Ground? The Residential Mobility and Attainment of Mixed-Race Couples
,"
University of Washington
,
2014
.
Suggests that mixed-race households remain largely subject to the same types of dynamics that maintain sharp racial residential boundaries between blacks and whites in U.S. society.