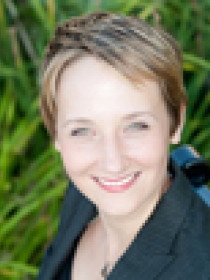 Vanessa
Williamson
Senior Fellow in Governance Studies; Senior Fellow at the Urban-Brookings Tax Policy Center, Brookings Institution
Connect with Vanessa
About Vanessa
Williamson's research focuses on the politics of taxation in America. She worked at the Iraq and Afghanistan Veterans of America from 2004 to 2010, serving as their Policy Director from 2007.
No Jargon Podcast
Publications
The Tea Party and the Remaking of Republican Conservatism
(with ) (
Oxford University Press, 2012
).
Shows how grassroots activism, elite funders and policy advocates, and the right-wing media interact to allow the Tea Party to boost the GOP and prod it to the right. Includes interviews with grass roots activists and an analysis of the role of the Tea Party in the 2010 and 2012 elections.