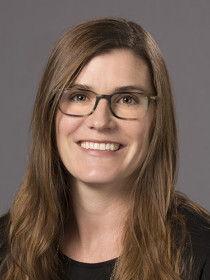 Whitney
L.
Duncan
Assistant Professor of Anthropology, University of Northern Colorado
Connect with Whitney
About Whitney
Duncan researches the cultural, social, and global aspects of mental health, including the impacts of migration on mental health. Her book about mental health practice and cultural change in Mexico is due out in 2018 from Vanderbilt University Press, and she is currently launching a new project on Latino mental health in the Denver metro area. She also volunteers with immigrant advocacy organizations to better understand the experiences of immigrants in deportation proceedings. 
Contributions
Sarah Bronwen Horton

,

Whitney L. Duncan