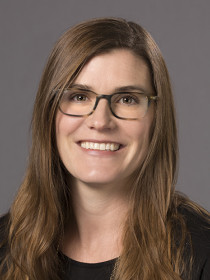 Whitney
L.
Duncan
Associate Professor of Anthropology, University of Northern Colorado
Connect with Whitney
About Whitney
Duncan researches the sociocultural and political economic aspects of health with particular focus on globalization and migration. Duncan's book about globalizing mental health practice and cultural change in Mexico was published in 2018 by Vanderbilt University Press. Duncan is currently conducting a collaborative 3-year National Science Foundation research project on Latinx immigrant health and healthcare seeking. Duncan volunteers with and serves on steering committees for multiple immigrant-serving organizations and frequently serves as an expert witness for asylum cases.