2 Experts Available for Timely Analysis of SCOTUS CFPB Case
Today the U.S. Supreme Court heard a case – Consumer Financial Protection Bureau v. Community Financial Services Association of America, Limited – in which the plaintiffs argue that funding the CFPB is unconstitutional. The Court's decision could not only carry large impacts for consumers, but also throw into question funding for programs like the Federal Reserve and Social Security. 
For reporters covering this case and its implications, the following university-based experts are available to provide commentary and analysis.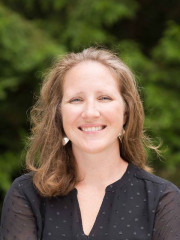 Friedline's research focuses on financial system reform and consumer protections to ensure that households and communities have access to safe and affordable financial products and services. Her research has examined safety and affordability of basic banking products, racial disparities in access to financial services, predatory alternative financial services and the rise in financial technology.
Can discuss implications of the decision from a sociological perspective on consumer protections (rather than law or economics)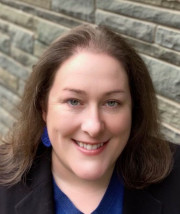 SoRelle's research and teaching explore how public policies are produced by, and critically how they reproduce, socioeconomic, and political inequality in the United States. She focuses primarily on issues like consumer financial protection and access to civil justice that fundamentally shape the welfare of marginalized communities yet are often overlooked by scholars of the welfare state because they are not traditional redistributive programs.
Can talk about the potential political ramifications for rulemaking,  interest groups, and borrowers.