3 Experts Available for Timely Analysis on Ohio Abortion Rights Ballot Measure
Abortion is on the ballot tomorrow in Ohio. If the ballot measure passes, it would protect the right to abortion up through fetal viability—or about 24 weeks of pregnancy. 
For reporters covering the state's proposed constitutional amendment for reproductive rights, the following university-based experts are available to provide commentary and analysis.
University of Cincinnati-Main Campus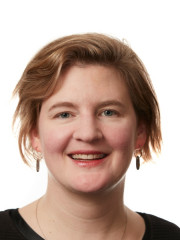 Bessett is a faculty affiliate of both the Women's, Gender, and Sexuality Studies Department and the Medical Scientist Training Program. She directs University of Cincinnati's Kunz Center for Social Research and co-leads OPEN, the Ohio Policy Evaluation Network. Her research centers on the sociology of reproduction, including patient experiences of reproductive processes, pregnancy embodiment, and inequality in abortion access and care.
University of Cincinnati-Main Campus
Lanphier is a moral philosopher and clinical ethicist specializing. Her scholarship is centered around shared and collective responsibility, especially related to health care justice. Lanphier's research focuses on projects related to health care access, reproductive justice, medical and sexual consent and decision-making, trauma informed care, narrative practices in medicine, incarceration and health, and clinical ethics consultation.
Ohio State University-Main Campus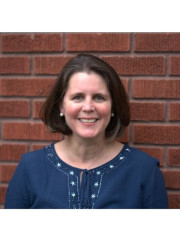 Overarching themes in Norris's writing include improving sexual and reproductive outcomes by understanding how social norms, decision making, and institutional structures influence health and healthcare access. Norris is Co-Principal Investigator of OPEN (Ohio Policy Evaluation Network), a multi-institution collaborative effort to evaluate the impact of reproductive health-related laws and policies on the health and well-being of people in Ohio and surrounding states.