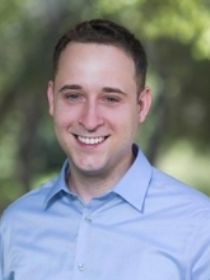 David
Broockman
Assistant Professor of Political Economy, Graduate School of Business, Stanford University
Connect with David
About David
Broockman's research considers how voters and politicians decide, generally using field experiments and other approaches that allow for rigorous causal inferences to be drawn. Broockman's published academic work spans the topics of public opinion, voter behavior, and research methodology. During his career in the private sector, Brookman designed and implemented field experiments at the AFL-CIO, the Analyst Institute, Google, and CREDO Action.
Publications
"
Black Politicians are More Intrinsically Motivated to Advance Blacks' Interests
"
American Journal of Political Science
57
, no.
3
(
2013
):
521-536
.
Employs a unique experimental design to demonstrate that black politicians are more intrinsically motivated to represent blacks' interests than are whites. When the incentives of politicians to respond to a putative request from a black individual are experimentally reduced, black politicians generally continue to provide representation though white politicians generally do not.